Ar. Cheong Kah Yin, Katrine
Bachelor of Architecture (1st Class Hons), Curtin University of Technology, Perth Australia.
---
Ar. Katrine graduated with 1st Class Honours in Bachelor of Architecture from Curtin, Australia and is registered under Persatuan Arkitek Malaysia (APAM) and Lembaga Arkitek Malaysia (LAM) as a Professional Architect. She has over 10 years' experience in the architecture and interior design industry, working on high-end developments throughout Malaysia and Southeast Asia.
She is the pillar of all our creative and innovative ideas and the inspiration that drives our design strategies. She constantly challenges our design team to come up with the best interior spaces for our clients.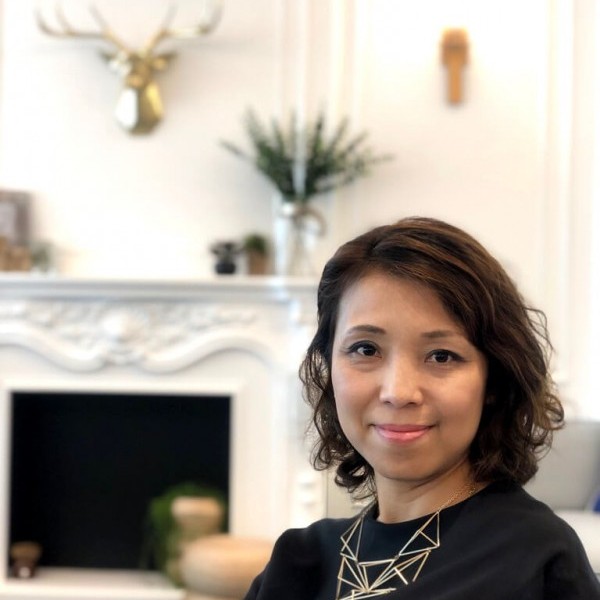 Experiences
2007 - Surbana International Design Consultants

Condominium Development, Cinta Sayang, Kedah

2003 - SA Architects Sdn Bhd

RM150 Mil. Bungalow Development, Sunway South Quay
Bungalow Development, The Residence, Mont' Kiara
180 Unites Condominium, Jalan Kapas, Bangsar
42 Units of 4 1/2 Storey Garden Villa, Sri Hartamas
256 Units of Exclusive Condominium, Sri Hartamas
1 Unit Bungalow Project, Tijani 1, Bukit Tunku
Proposed Shah Alam Mall, Shah Alam
Queen's Bay Office Block, Penang
Proposed Condominium Development, Ho Chi Minh City
RM1.5 Mil. Extension and Renovation, Jalan U-Thant, Ampang

2002 - MAA Architects Sdn Bhd

Semi-Detached Development, Taman Yarl

2001 - DP Architects Sdn Bhd

RM50Mil. Condominium Development, Vista Millenium, Puchong